After months of procrastination, the butterfly quilt I've been working on is finally finished. It's not a perfect quilt, but I like how it turned out.
I attempted free motion quilting on an actual quilt for the first time. I definitely need to work on my design shaping, but it was a super quick and effective way to quilt, especially since I didn't want to quilt through the butterflies.
This quilt is made entirely from scraps and fabric that's been in my stash for over a year. To create the butterflies, I Googled butterfly silhouettes until I found a shape I liked. I literally traced it off my laptop screen onto a piece of paper (using pencil) and then outlined the shape with dark marker. I used the tracings to make cardstock templates, and then used the templates to trace the butterflies onto fabric backed with light duty fusible web.
I live in a house of boys, so my pink fabric selection is limited. I dug through the scrap bin and came up with the fabrics shown above, and then arranged them all onto a large sheet of fusible before tracing the butterflies. Then I cut and cut and cut. Big job, especially all the little ones, but on the bright side, I have enough leftover to make another quilt for another little girl, set to arrive in October.
Once everything was cut out, I spread out my three sizes of butterflies on a large piece of fabric and played with the layout until it looked nice.
Ironed everything down and stitched around the outlines. Another big job, but I don't trust the fusible on its own, especially on something likely to be washed over and over.
I truly have no idea what I'm doing when it comes to free motion stippling. I've practiced on felt sandwiches in the past, but this time I just took a big breath and did it. I'm sure the pattern could be neater or more predictable, but the stitches are fairly consistent and the layers are quilted together, so I'm calling it a success. Next time I will try an all-over stippling; getting around the butterflies was tricky and it shows.
The backing is made from soft, pink plaid flannel. I just folded it over from back to front to form a cheater binding. I always struggle with the binding pulling in the direction I'm sewing, so that I inevitably end up with a bubble somewhere. Any suggestions from you more experienced quilt binders?
Linked to: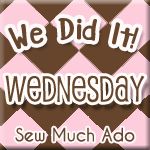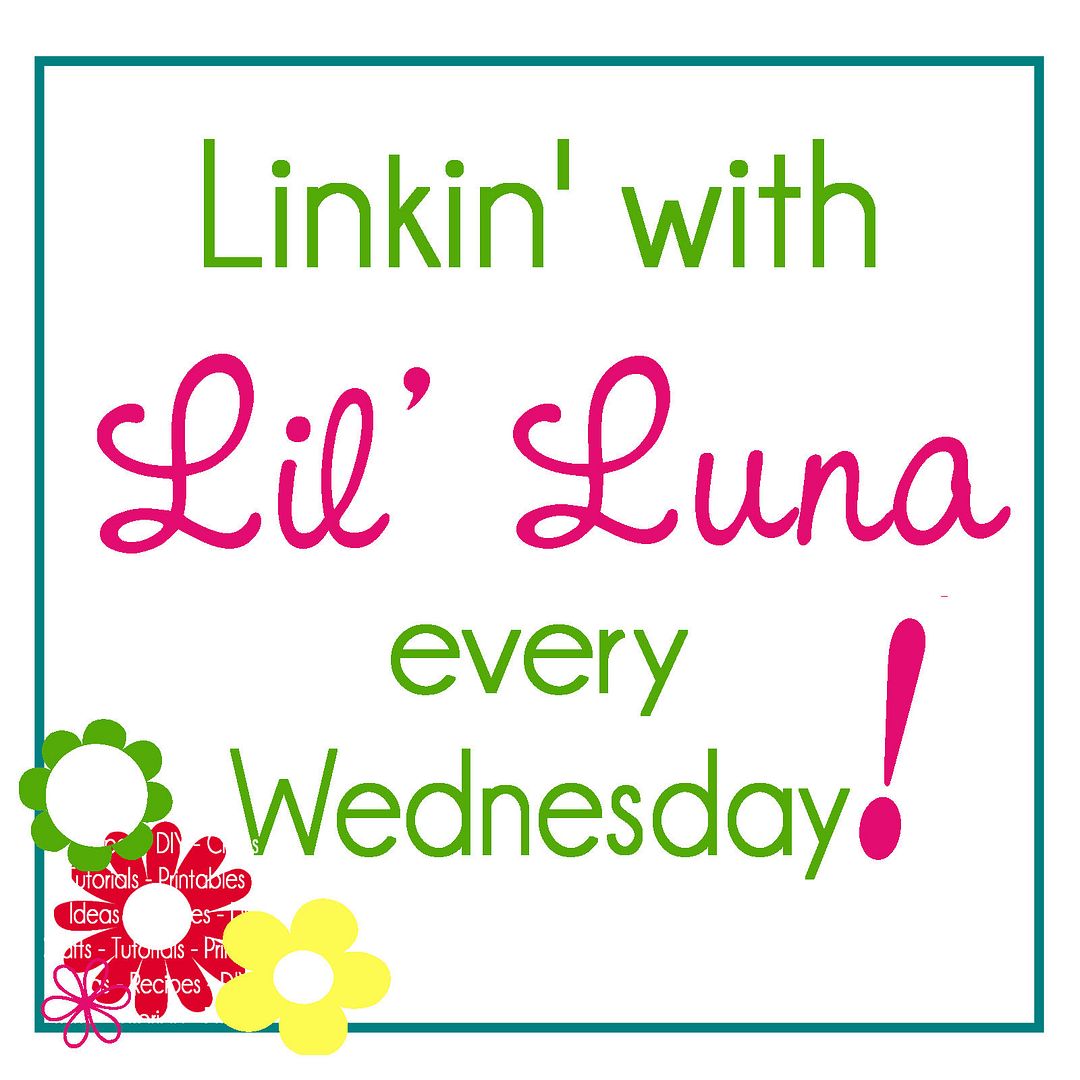 While He Was Napping Bundles of Baby